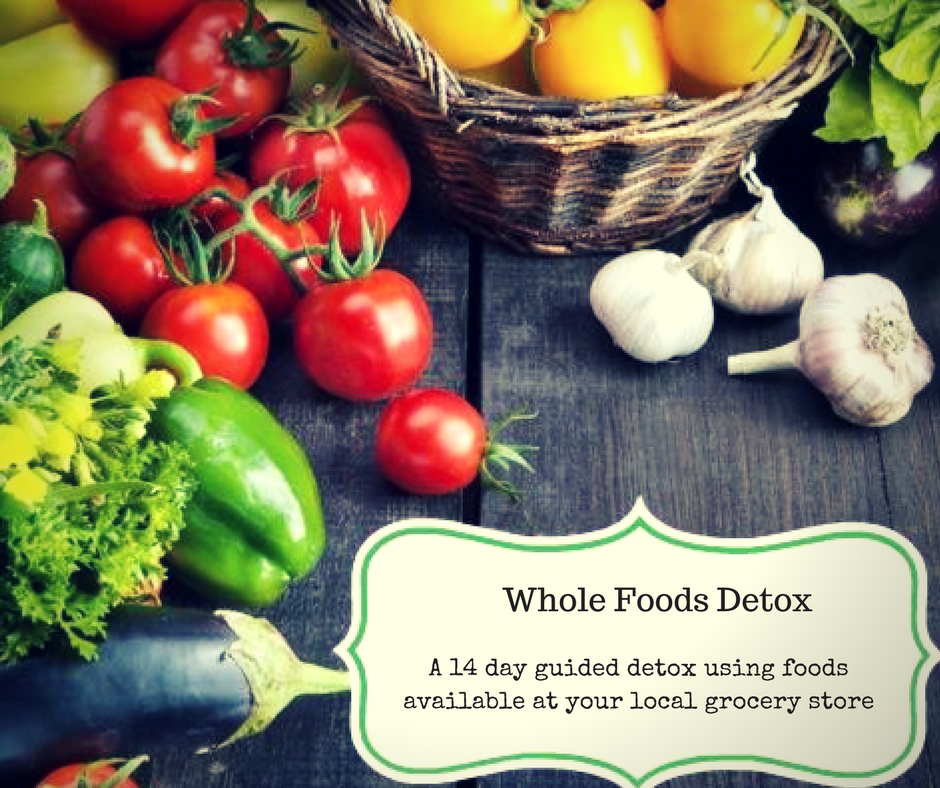 About this Detox...
This program is designed to kick your health up a few notches without overcomplicating things. You'll eat whole, seasonal foods to fuel your body, discover which foods work for you and which ones don't, reframe your mindset, cleanse and renew body and spirit, and embark on a journey to optimal health and a more fulfilled life. Even if you regularly travel, work around the clock, or hate to cook, you'll still think this detox is a breeze.
This Detox is for you if you want to
1. Feel more energized
2. Lose weight and learn to keep it off
3. Conquer your cravings
4. Understand what fuels your body and what burns it
5. Sleep better and wake up like a new person with new energy
6. Boost your immune system
7. Beat the mid day energy slump
...and more
What to expect
1. New foods to EAT and drink. No supplements, no juice diets
2. Recipes and a roadmap
3. Meal Suggestions for 14-Days and SHOPPING LISTS for each phase of the program.
4. A Detox Recipe Guide with more than 50 brand new incredible recipes
5. A day-to-day guide for all 14-Days at a glance. You will love the ease of seeing all 14-days laid out day by day.
6. Learn the importance of a great detox, the importance of detoxing, why balancing blood sugar matters, food combining, juicing, how to banish cellulite, reduce toxins, and why it's important to practice clean eating. This guide also focuses on all phases of the detox from prep to eliminating to transition. Plus, learn all about emotional, physical, and mental detox tools.
7. Endless information on detoxing and cleansing, juicing, removing phytic acid, improving digestion, and even probiotics
8. The benefits of intuitive eating, and learn how to reduce stress
9. Learn how to get enough protein with a vegan approach. Perfect for the non-meat eater, or someone who needs to lessen animal protein sources
10. Discover a new you with 100% hand holding and guidance through the detox
Reach out
Call: 650-215-0739
Email: pallavi@healthredux.com
Ready to feel YOUR 100%?